AIM's PhD in Data Science program is one of the few doctoral programs which are exceptionally useful in both academia and industry, and it hopes to produce academic and industry leaders in the era of Industry 4.0. The program aims to push the boundaries of data science that includes, among others, artificial intelligence, network science, and complex systems. It further strives to instill the value of effectively translating insights from fundamental research into best-of-breed practices across a wide variety of contexts.
Data Scientists from the AIM PhD program will be able to:
AIM PhD in DS must be able to demonstrate a comprehensive and systematic understanding of the field of data science, a mastery of the research methods used in data science, and a commitment to the scholarly advancement of data science as a discipline.
AIM PhD in DS must be able to conceive, design, implement and adapt a substantial process of research using methodologies of data science to solve critical problems in research and/or innovation that span traditional disciplinary divides and have substantial implications.
AIM PhD in DS must be able to demonstrate capabilities of promoting and advancing the role of data science in technological, social, and cultural advancements of societies.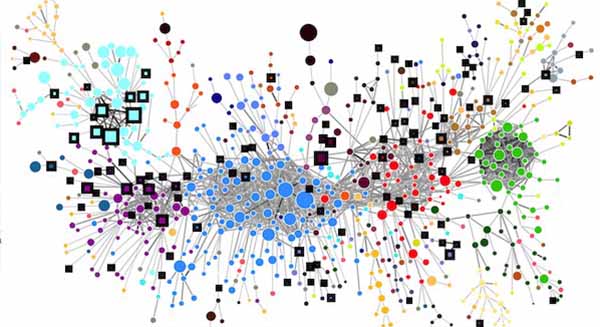 COMPLEXITY SCIENCE & NETWORK SCIENCE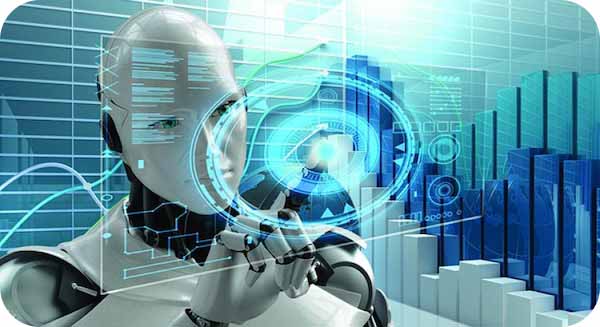 Biomedical or Healthcare Systems
Computational Social Science
Financial Systems
Innovation and Business
Logistics and Supply Chains
Socioeconomic Systems
Transportation Science
Urban Systems
Methodological / Theoretical Knowledge
Algorithms, Optimizations, and Markets
Deep Learning Algorithms
Dynamics and Processes on Networks
Learning Theory
Network Representations of Complex Systems
Quantum Computing
SPECIALIZATION COURSES AND ELECTIVES
Complexity & Network Science
Complex Adaptive Systems
Multiplex Networks
Network Dynamics of Social Behavior
Statistical Methods in Network Science
Computational Cognitive Modeling
Introduction to Computational Social Science
Natural Language Understanding and Computational Semantics
NLP with Representation Learning
Probabilistic Time Series Analysis
Reinforcement Learning