Master in Entrepreneurship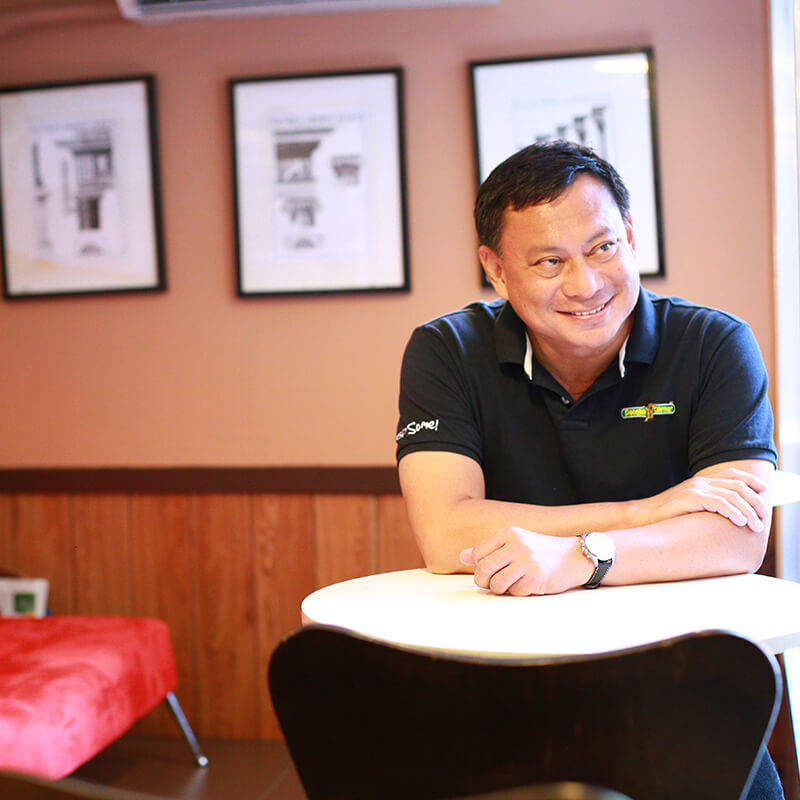 The Master in Entrepreneurship (ME) is an 18-month, part-time graduate degree program made for entrepreneurs. who are keen on achieving dramatic growth or on reinventing their enterprise (s) in real time. The program focuses on developing high-impact organizational leadership skills and generating innovative but practical approaches to value creation and growth for their own enterprises. 
Master in Innovation and Business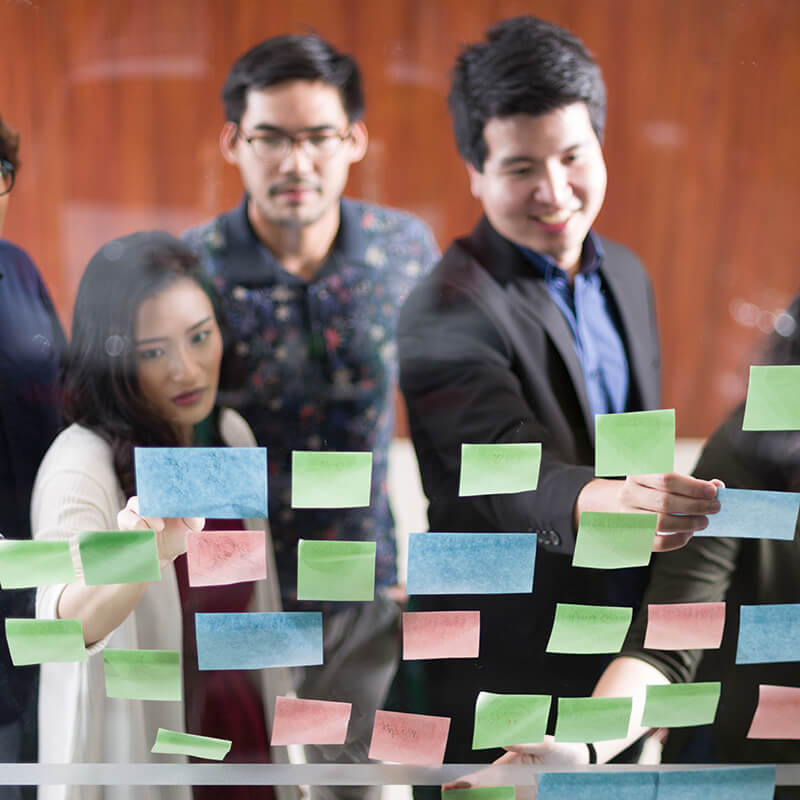 The Master in Innovation and Business (MIB) is a 18-month, part-time multidisciplinary and integrative graduate degree program that gives STEAM professionals the skills to design and manage innovations within corporate and start-up settings.
Applications ongoing for September 2023 intake.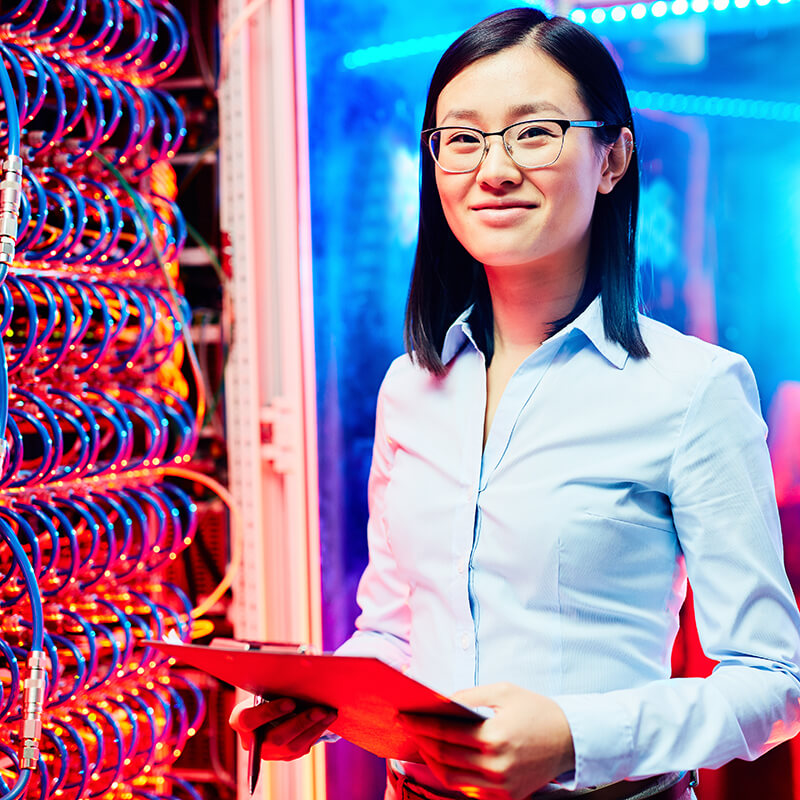 The Master of Science in Data Science (MSDS) is a 15-month full-time / 24-month part-time intensive degree program designed to produce experts who are quantitatively and analytically equipped to be ranked among the world's leading data scientists. 
Applications ongoing for July 2023 intake.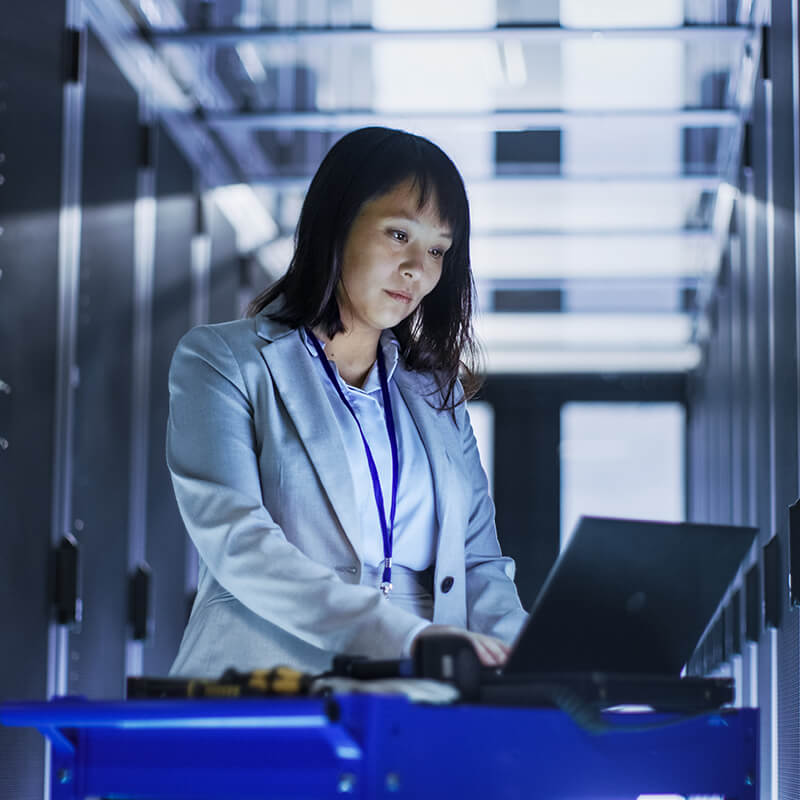 The PhD in Data Science is a 36-month program designed to train academic and industry leaders to conduct comprehensive and extensive research which are exceptionally useful in both academia and industry. The program aims to push the boundaries of data science that includes, among others artificial intelligence, network science, and complex systems.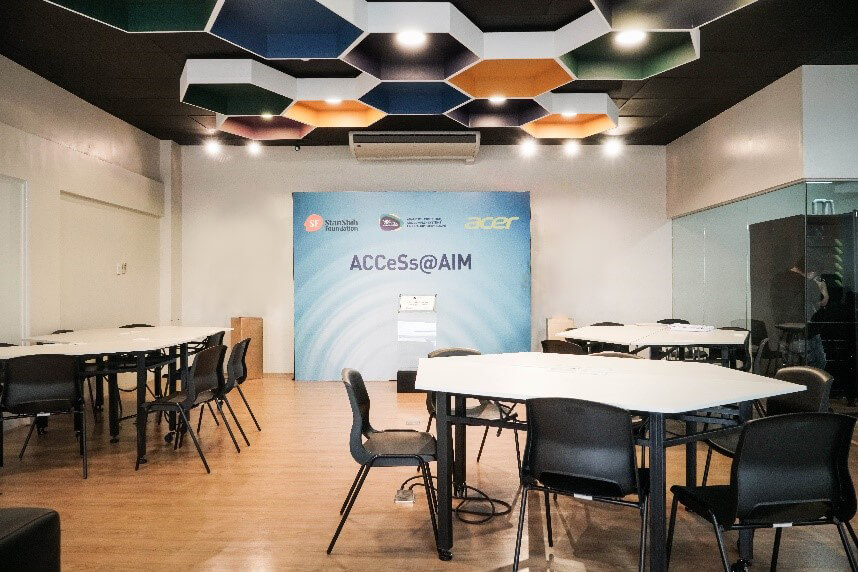 ACCeSs @AIM
The Analytics, Computing, and Complex Systems Laboratory or (ACCeSs@AIM) is AIM's first corporate laboratory and the first of its kind in the Philippines.
it is envisioned to lead and promote the use of complex systems science, data analytics, artificial intelligence, and computational models to support innovation in industries, government agencies, and other sectors. 
ACCeSs@AIM houses a 1.2 petaflop supercomputer, the fastest in the country and one of the fastest in ASEAN.